Meet the lineup
Emma & The Idles
EMMA & THE IDLES have their roots set in indie, heavy pop, rock and a sprinkling of soul. This combines with a sharp and thought provoking songwriting style, which asks many question, provides some answers and always delivers a killer jam. Reg... view artist profile
Chris Pidsley
Chris Pidsley is a young singer-songwriter based in London. Playing acoustic based pop and alternative style songs as well as electric guitar lead melodies. Pidsley has played numerous venues around London including Spice of Life and The Camden As... view artist profile
Jack Marsh
Jack Marsh is a 24-year-old acoustic singer-songwriter from South West London. Since picking a guitar up 10 years ago and writing as many songs as possible, and after many gigs throughout London, Jack has built up an artist profile that has allowe... view artist profile
THURLBY
It's always about the words and the story being told.
THURLBY and his four piece band serve the purpose of delivering nothing but positivity. They are a group of 20-something natural musical storytellers who forged their frie... view artist profile
George Alexander
Blackpool born singer-songwriter George Alexander is one of the most exciting prospects on the North Western music scene. His acoustic set has been played to packed out venues in Leeds, Liverpool and Manchester – 2021 will only bring bigger ... view artist profile
The details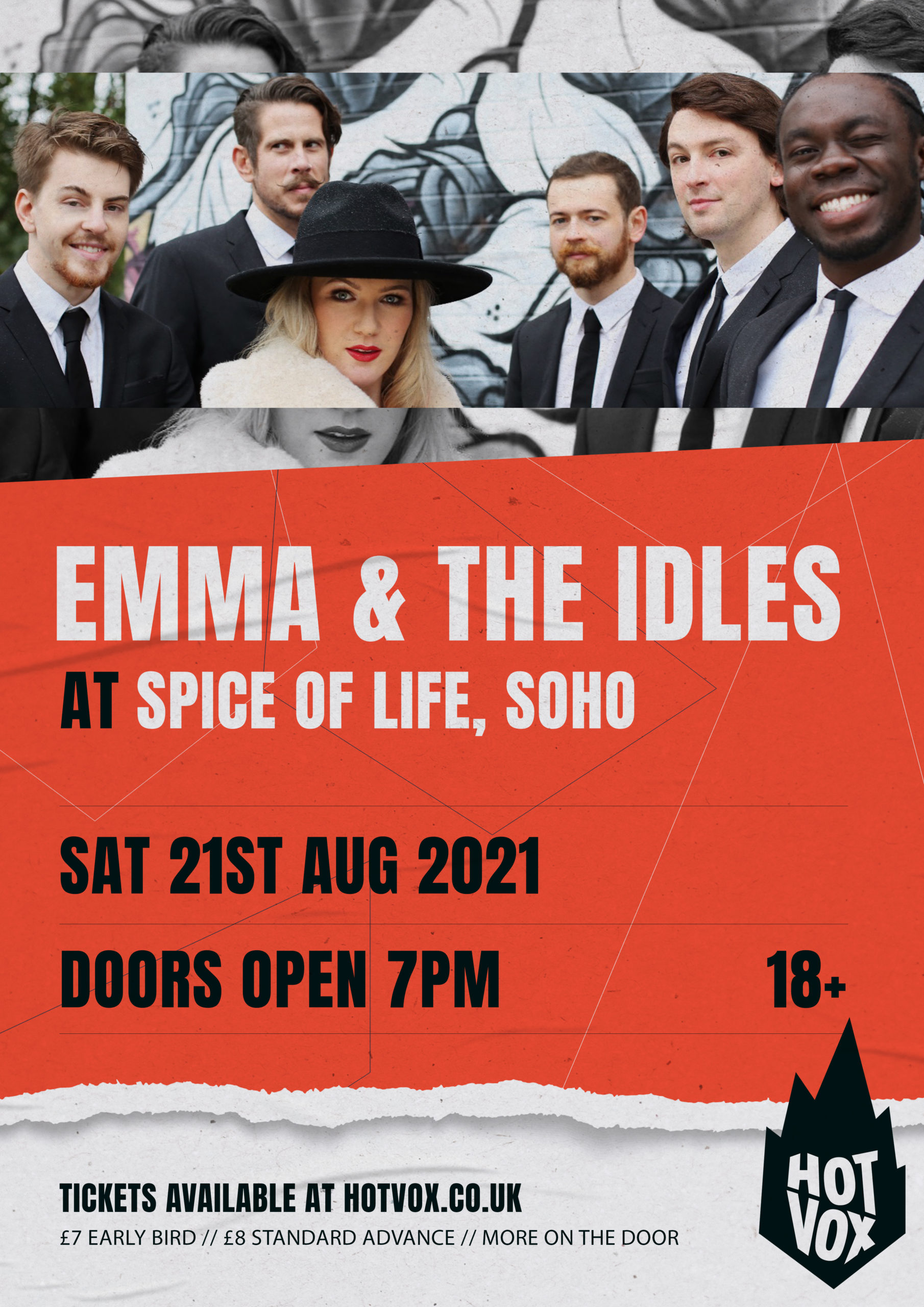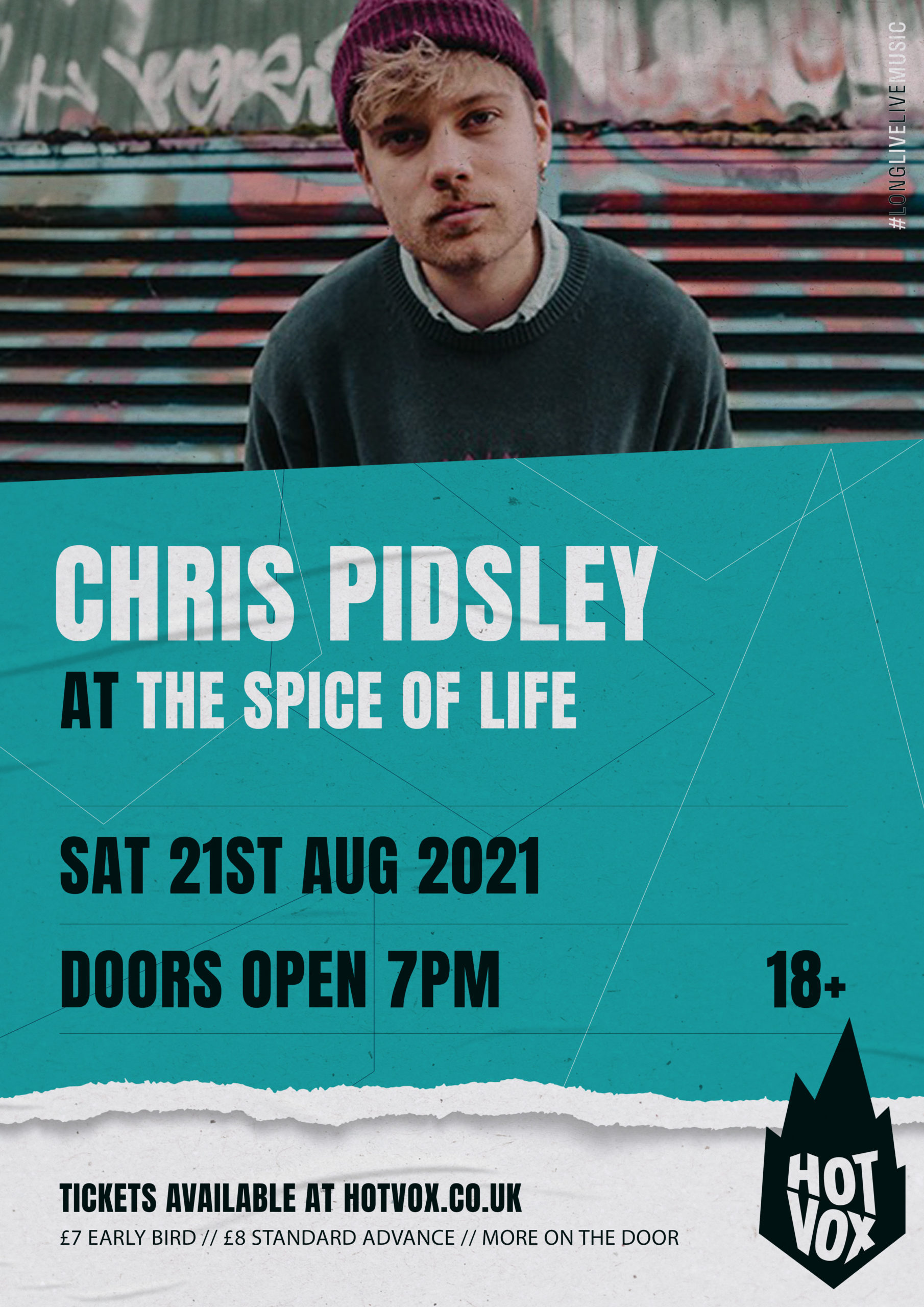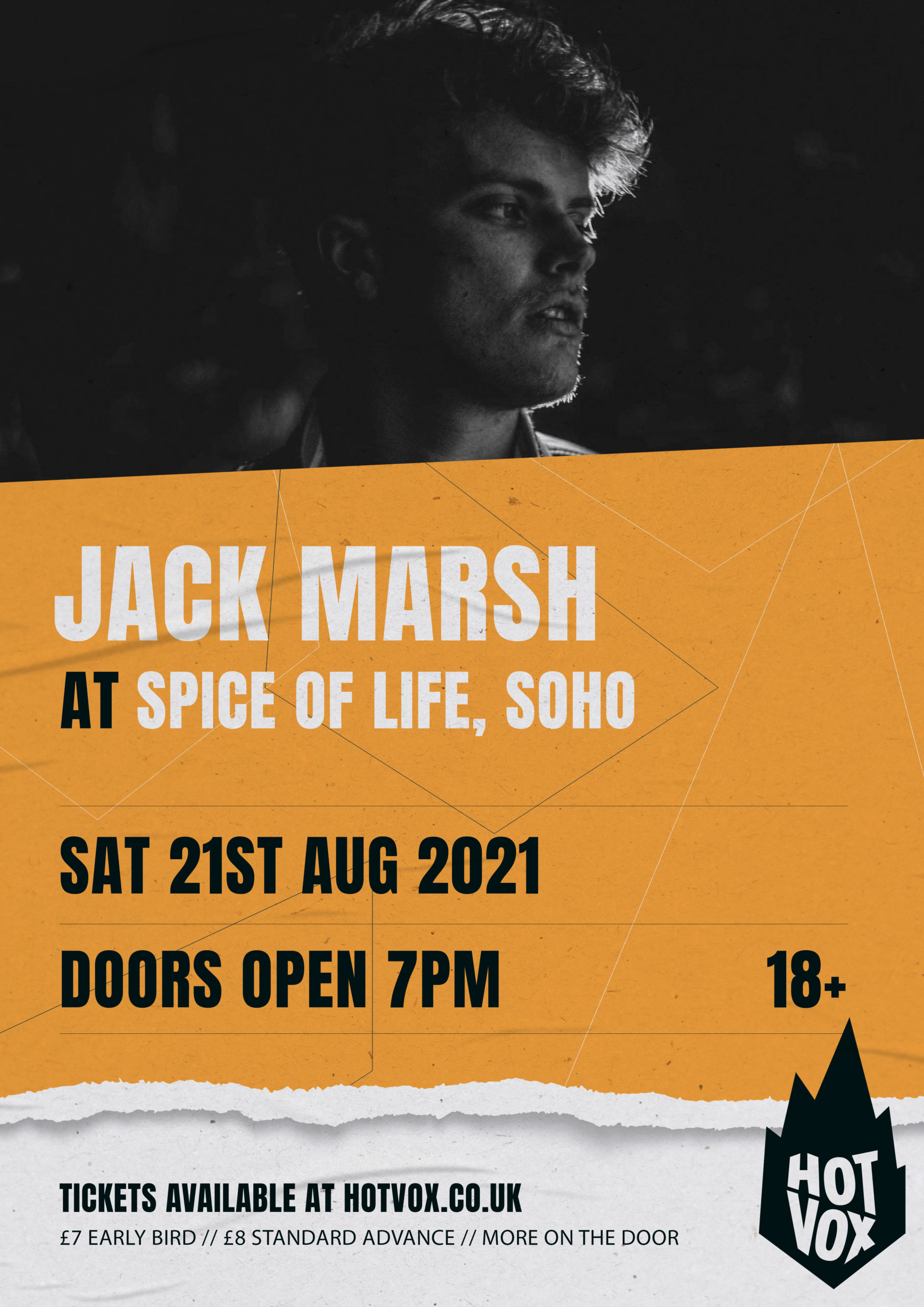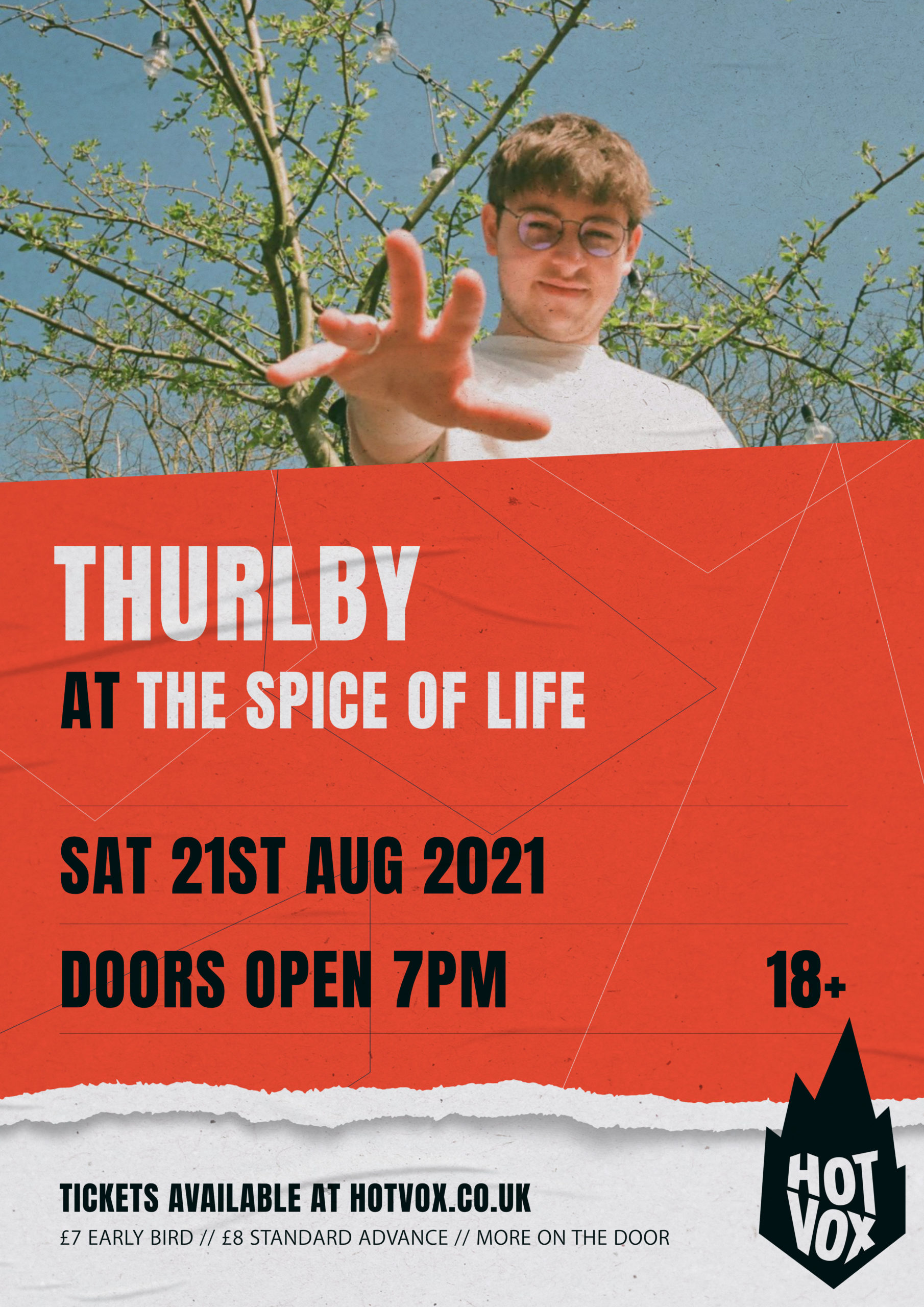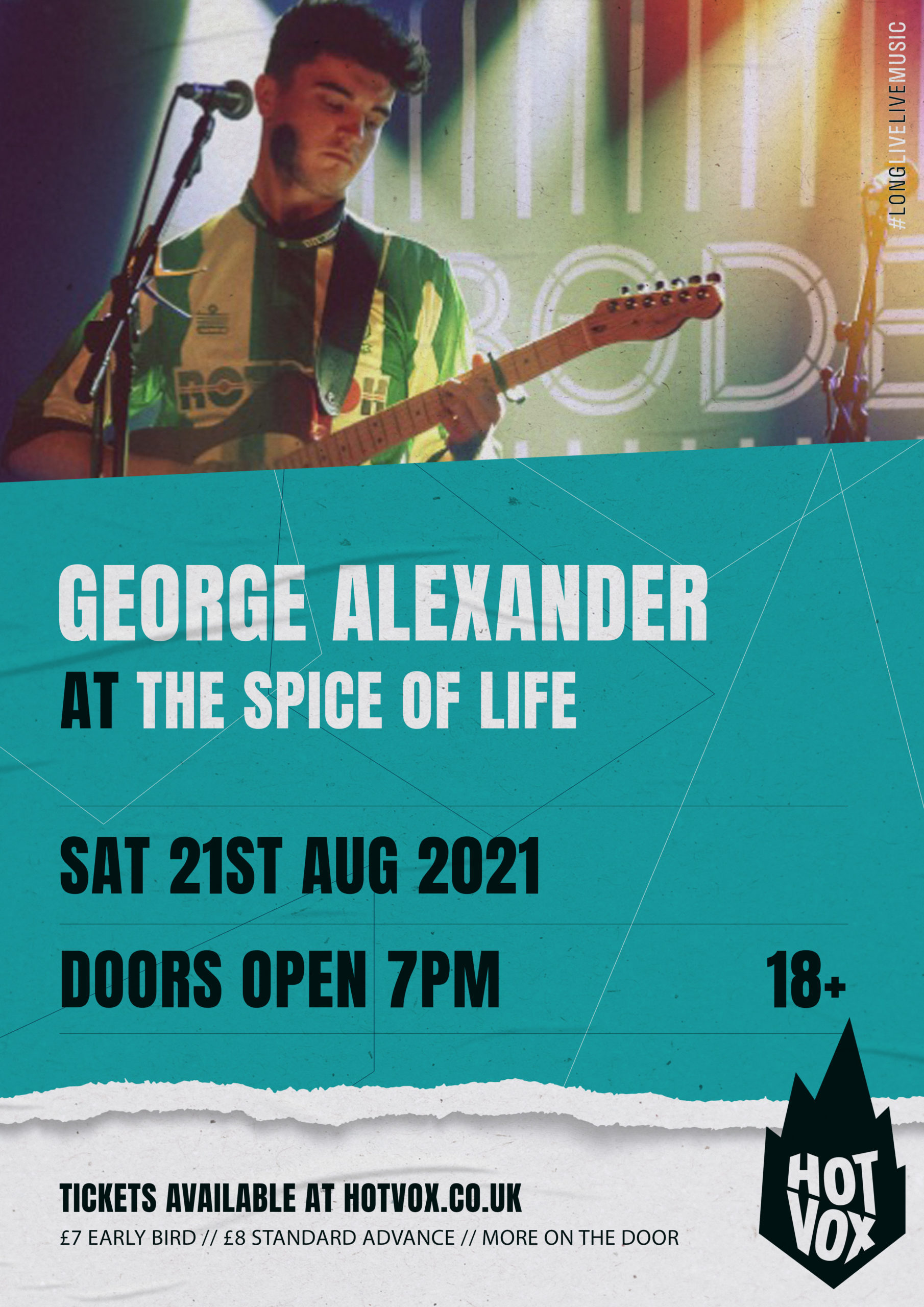 Key Info
DOORS OPEN
7:00pm
MINIMUM AGE
Strictly 18+ (I.D may be required)
TICKET COST
£7 Early Bird £8 Standard Advance £9 On The Door
CAPACITY
100
STUDENT DEALS
Music students (ACM, BIMM and ICMP) receive Early Bird Ticket price on the door. Valid student photo ID required and entry is subject to capacity
Terms
Long Live Live Music!
The venue
A pub that has truly stood the test of time… surviving two world wars and retaining its traditional charm. As well as being a listed building, The Spice of Life also has an esteemed musical heritage.
In the 1960's and 1970's the venue saw many great acts of the time, such as Bob Dylan, Paul Simon, Cat Stevens, Bert Jansch, The Strawbs and Sandy Denny performing here. Then in the heyday of punk in the late 70's The Spice of Life became a regular haunt for many punk musicians and followers, including The Sex Pistols. In the late 90's a thriving Jazz Club started up at The Spice, and has attracted many top acts, such as Jamie Cullum, Soweto Kinch, Darius Brubeck & Daryl Sherman.
Share
Copied!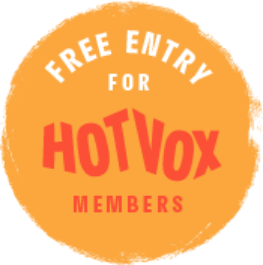 Get tickets