Meet the lineup
The Valla
Est in 2019, London. Not a boy band but sort of are.
view artist profile
Ruby Rogers
Hailing London, Ruby Rogers burst onto the music scene in early 2018 with a dynamic mixture of addictive riffs and hard-hitting vocals. Together, they have built their reputation as an explosive and versatile live band, playing venues across Londo... view artist profile
The Rambling Club
Formed in Southampton 2018, The Rambling Club are a quirky and energetic four-piece band. Their sound consists of a back-to-basics version of guitar rock, taking influence from genres such as new wave, indie, punk and garage rock. With three singl... view artist profile
Oliver Beardmore
Originally from Birmingham, Oliver made his lyrical ambition known at a young age with a trio of singles (2017) that drew comparisons to the songwriting of indie staples such as Alex Turner and Noel Gallagher.

After a hiatus from t... view artist profile
Myriam Adams
Myriam Adams are a Post Emo Pop band formed in the midlands by Freddie Hammond, Ethan Forde, Archie Shanahan and frontman Jacques Hetein 2019. They provide arena friendly catchy tunes with an extra touch of edgeand personality. Their influences ra... view artist profile
The details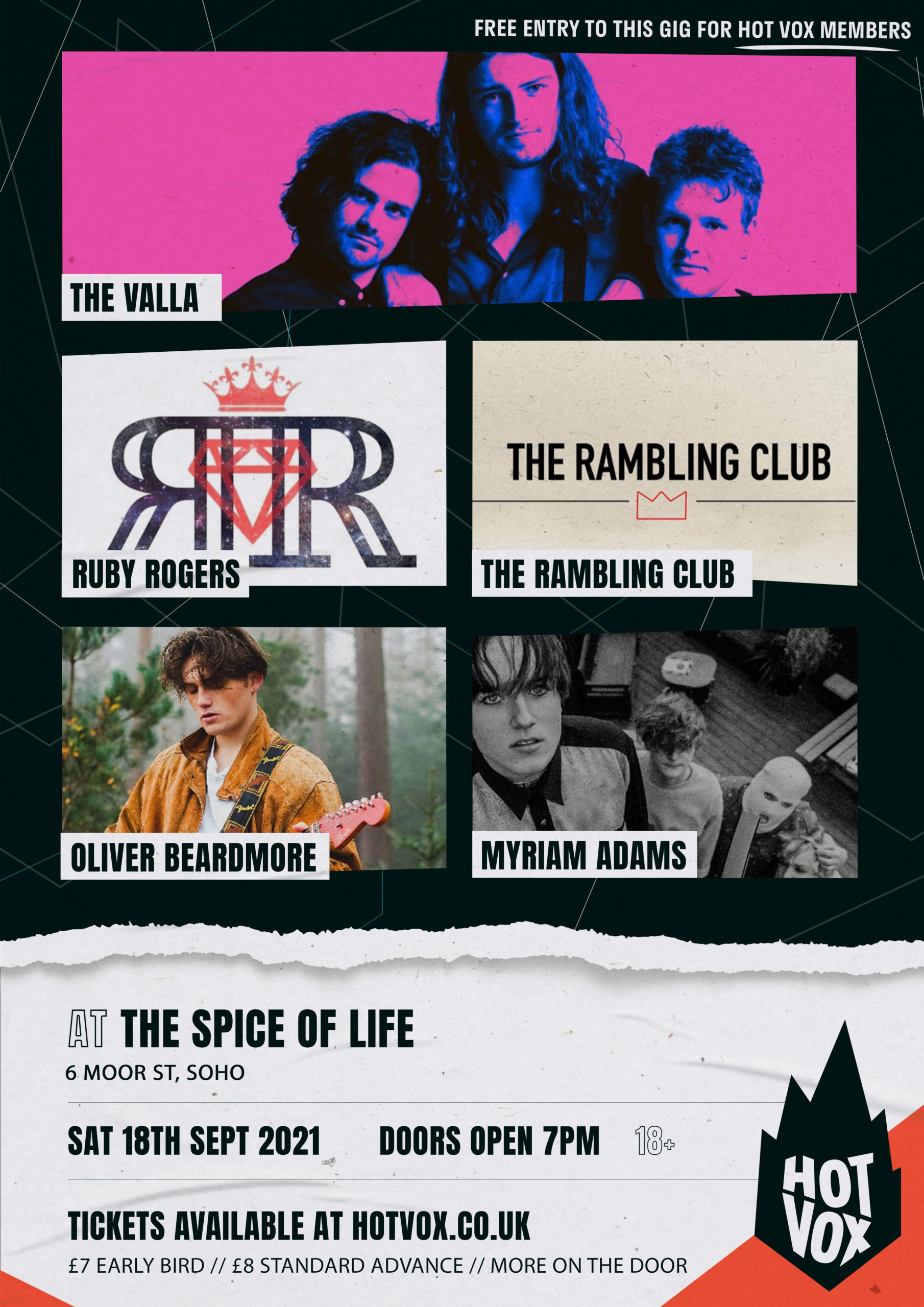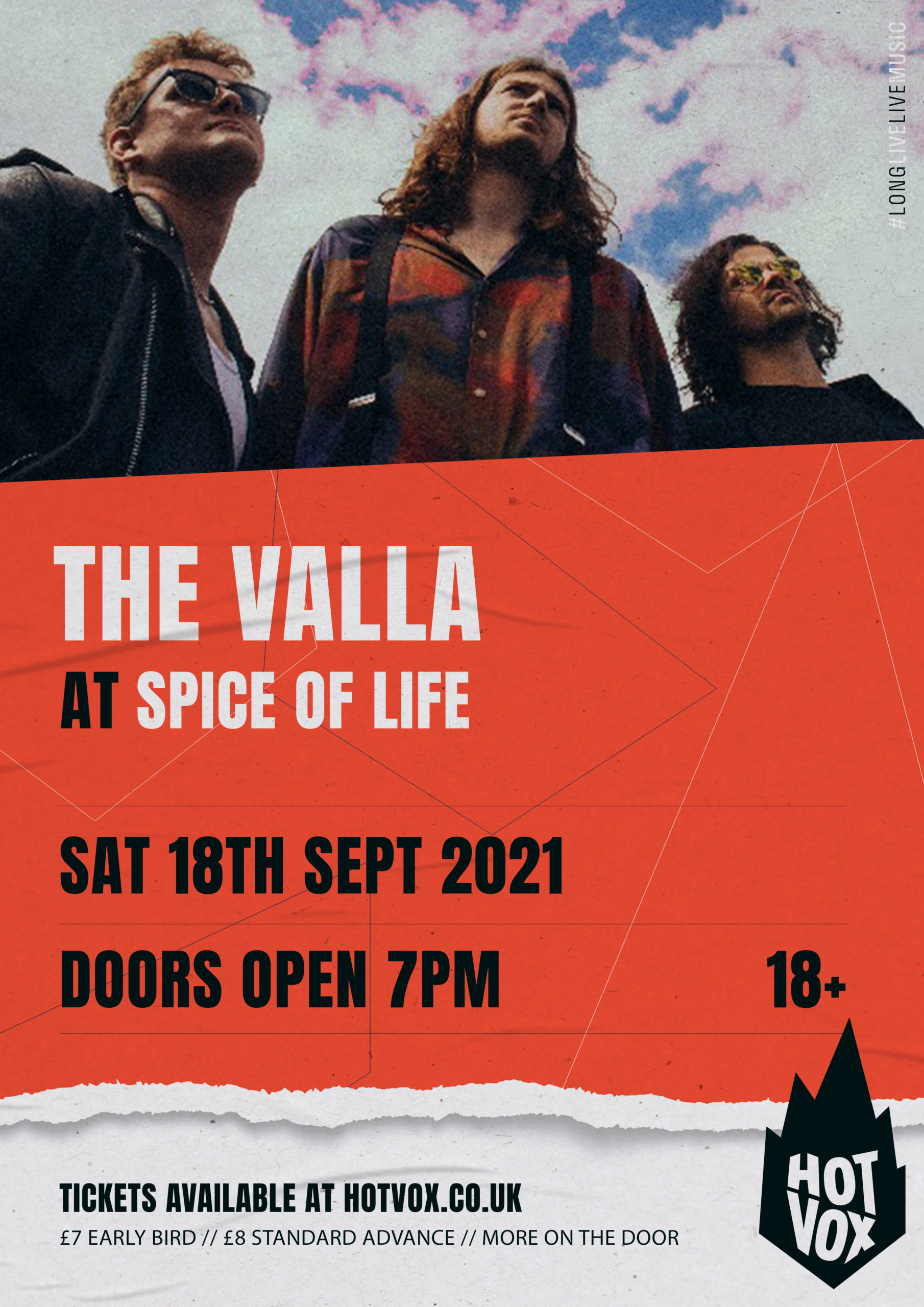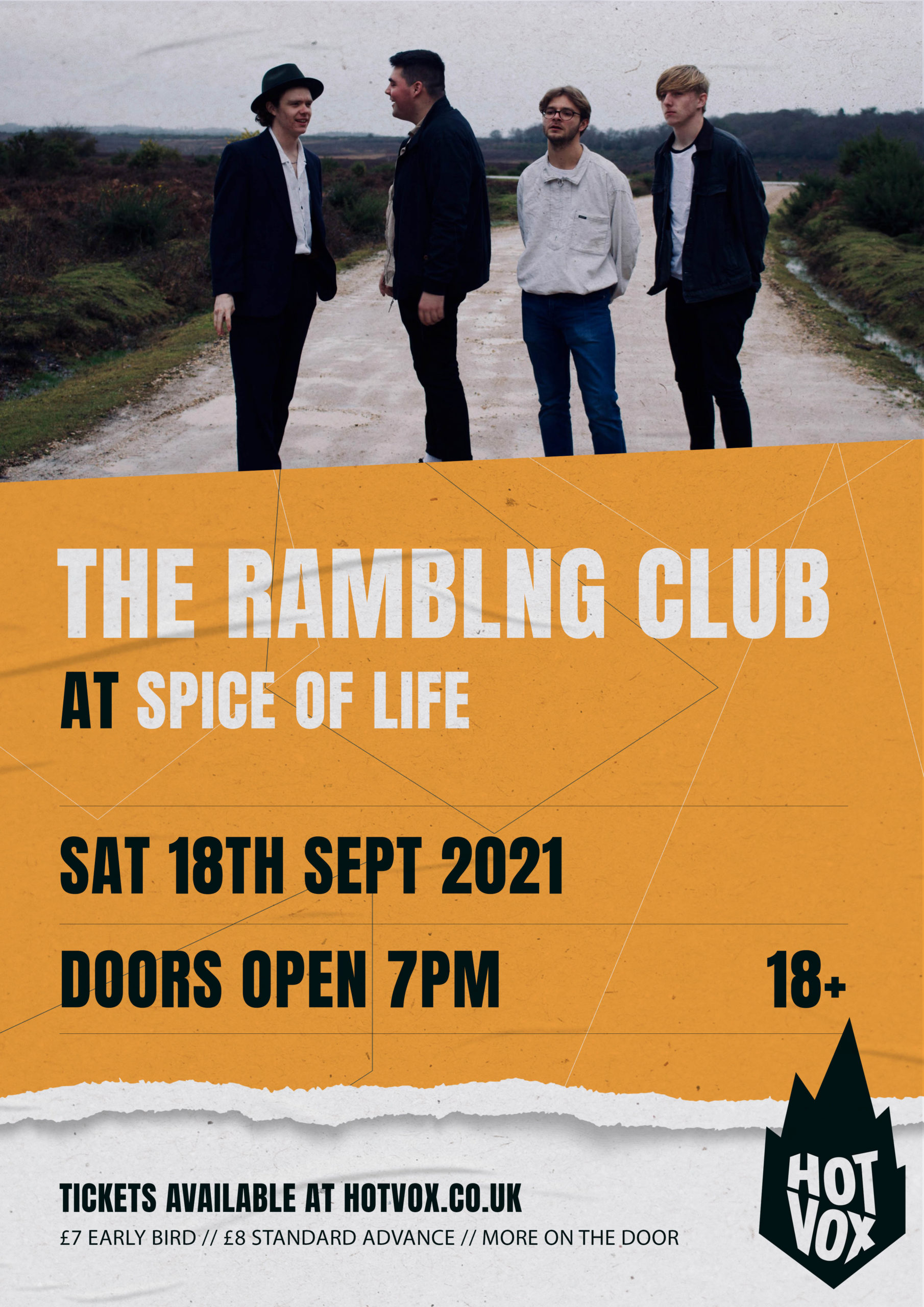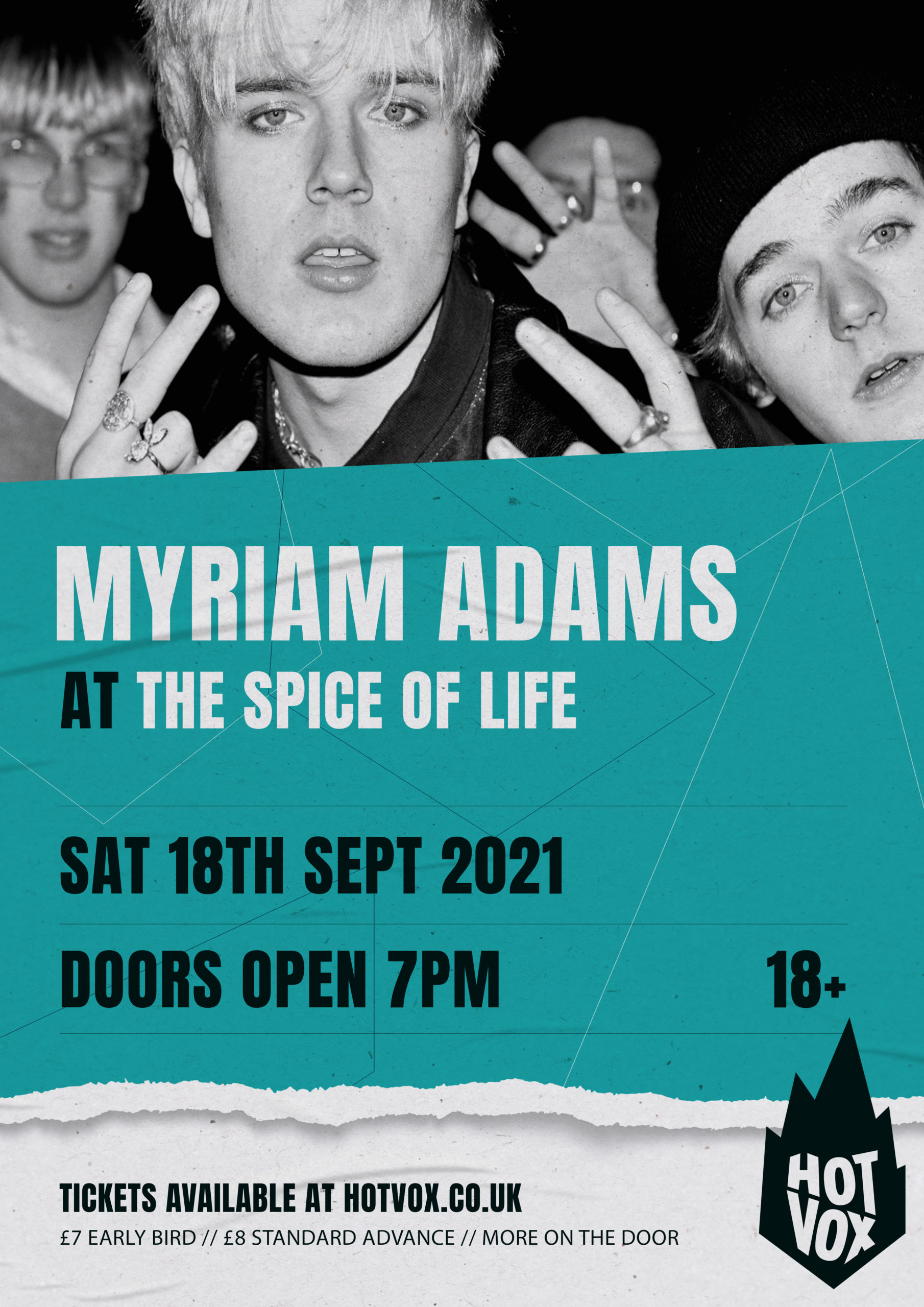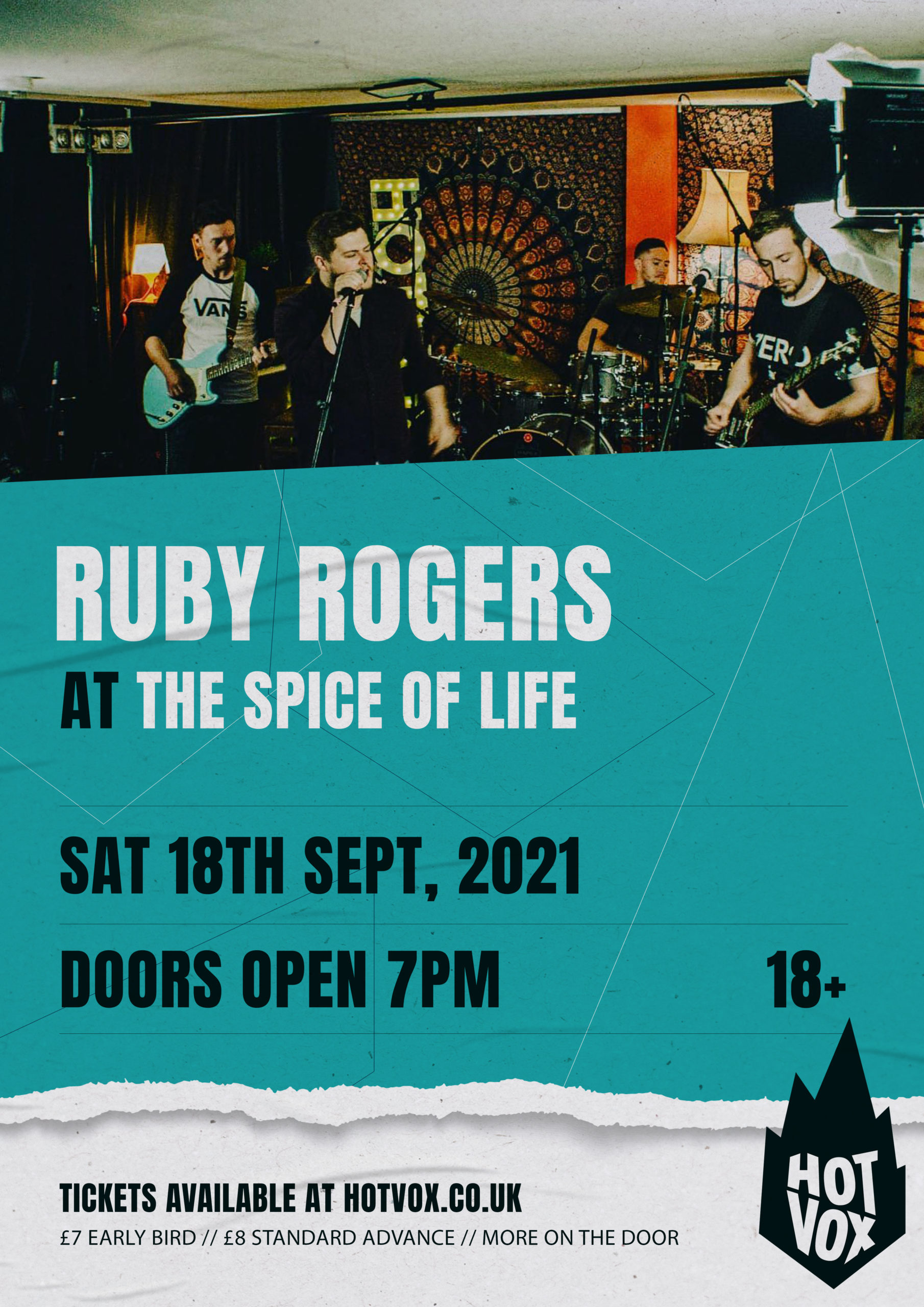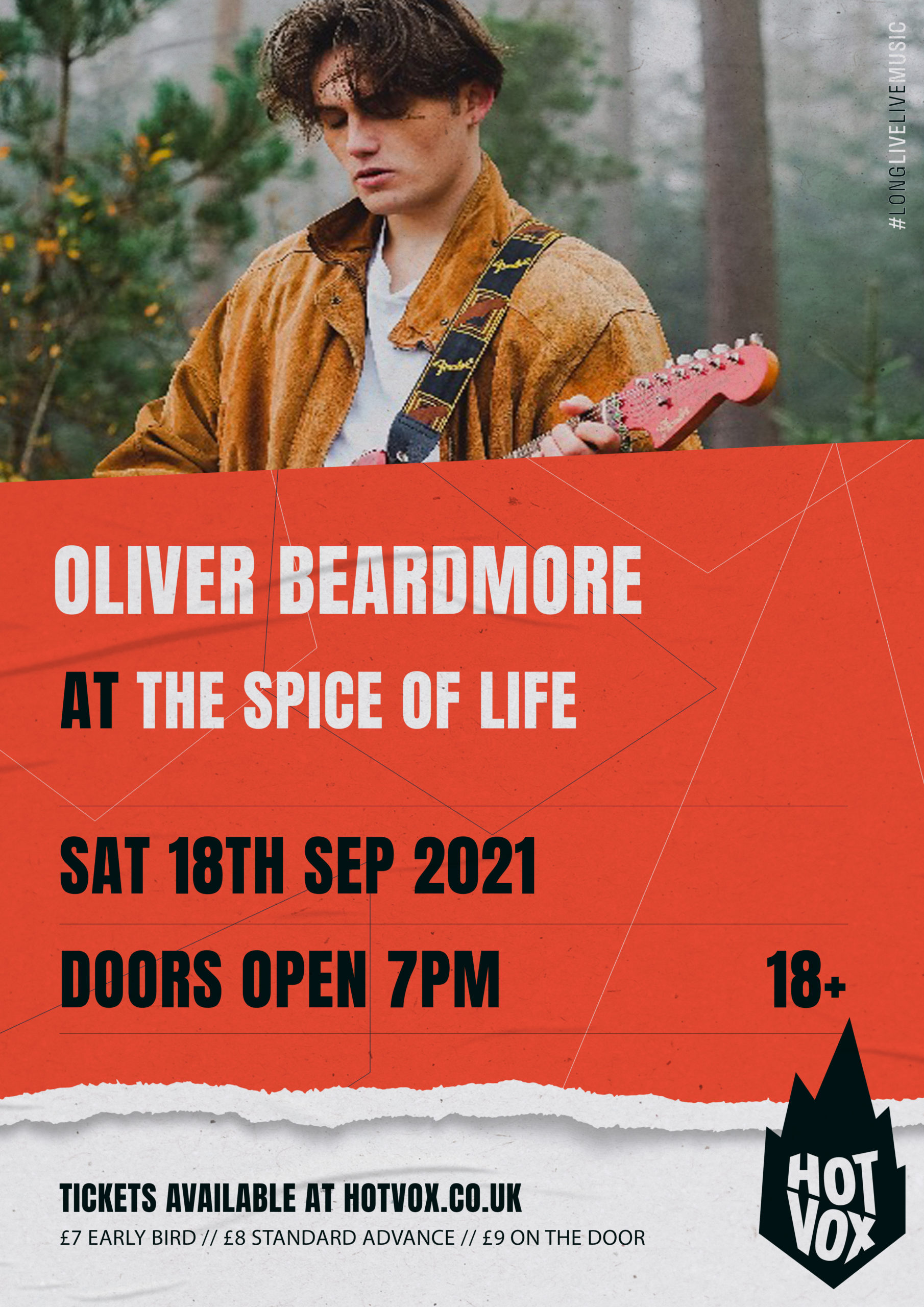 Key Info
DOORS OPEN
7:00pm
MINIMUM AGE
Strictly 18+ (I.D may be required)
TICKET COST
£7 Early Bird £8 Standard Advance £9 On The Door
CAPACITY
100
STUDENT DEALS
Music students (ACM, BIMM and ICMP) receive Early Bird Ticket price on the door. Valid student photo ID required and entry is subject to capacity
Terms
Long Live Live Music!
The venue
A pub that has truly stood the test of time… surviving two world wars and retaining its traditional charm. As well as being a listed building, The Spice of Life also has an esteemed musical heritage.
In the 1960's and 1970's the venue saw many great acts of the time, such as Bob Dylan, Paul Simon, Cat Stevens, Bert Jansch, The Strawbs and Sandy Denny performing here. Then in the heyday of punk in the late 70's The Spice of Life became a regular haunt for many punk musicians and followers, including The Sex Pistols. In the late 90's a thriving Jazz Club started up at The Spice, and has attracted many top acts, such as Jamie Cullum, Soweto Kinch, Darius Brubeck & Daryl Sherman.
Share
Copied!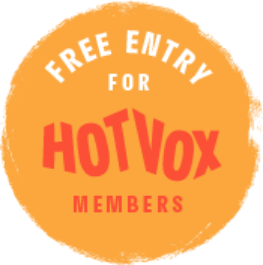 Get tickets