Meet the lineup
Macca Taylor
Macca Taylor is a 24 year old singer/songwriter from Birkenhead, Wirral.
Growing up with a healthy obsession for music, Macca started to write and produce original material from his Birkenhead loft in early 2017. He has experimented with el... view artist profile
Ransom
Michael and Chris Ransom are a two piece from watford
view artist profile
Fly Trap Honey
Fly Trap Honey was formed at the end of 2019 by Alex, Harry and Etienne in the first few weeks of their time at university in the North East, with Max joining on lead guitar. Following a few well recieved gigs round uni, COVID shut things down on ... view artist profile
SATIS
Satis is a singer-songwriter and multi-instrumentalist from Leeds that writes and produces blues and folk-influenced pop music. After working as a ghostwriter and singer for DJs and EDM producers, he has recently made the move to London to pursue ... view artist profile
FHUR
FHUR is a dark pop act based in London. Melancholic, longing atmospheres resound in her music, creating scenarios where a blur between what is real and what is not is always present. Dark synths, sultry vocals, haunting beats take you through thes... view artist profile
The details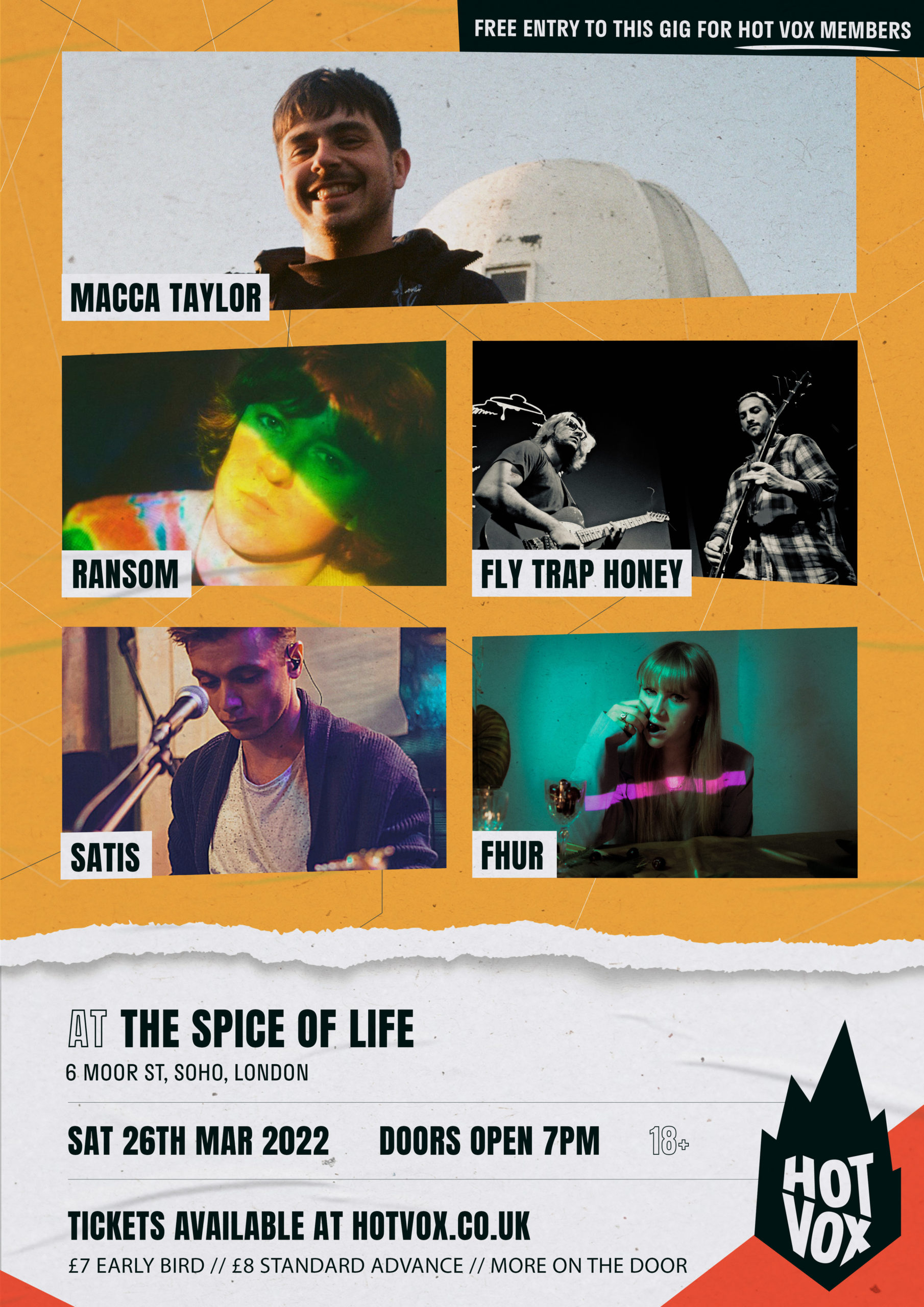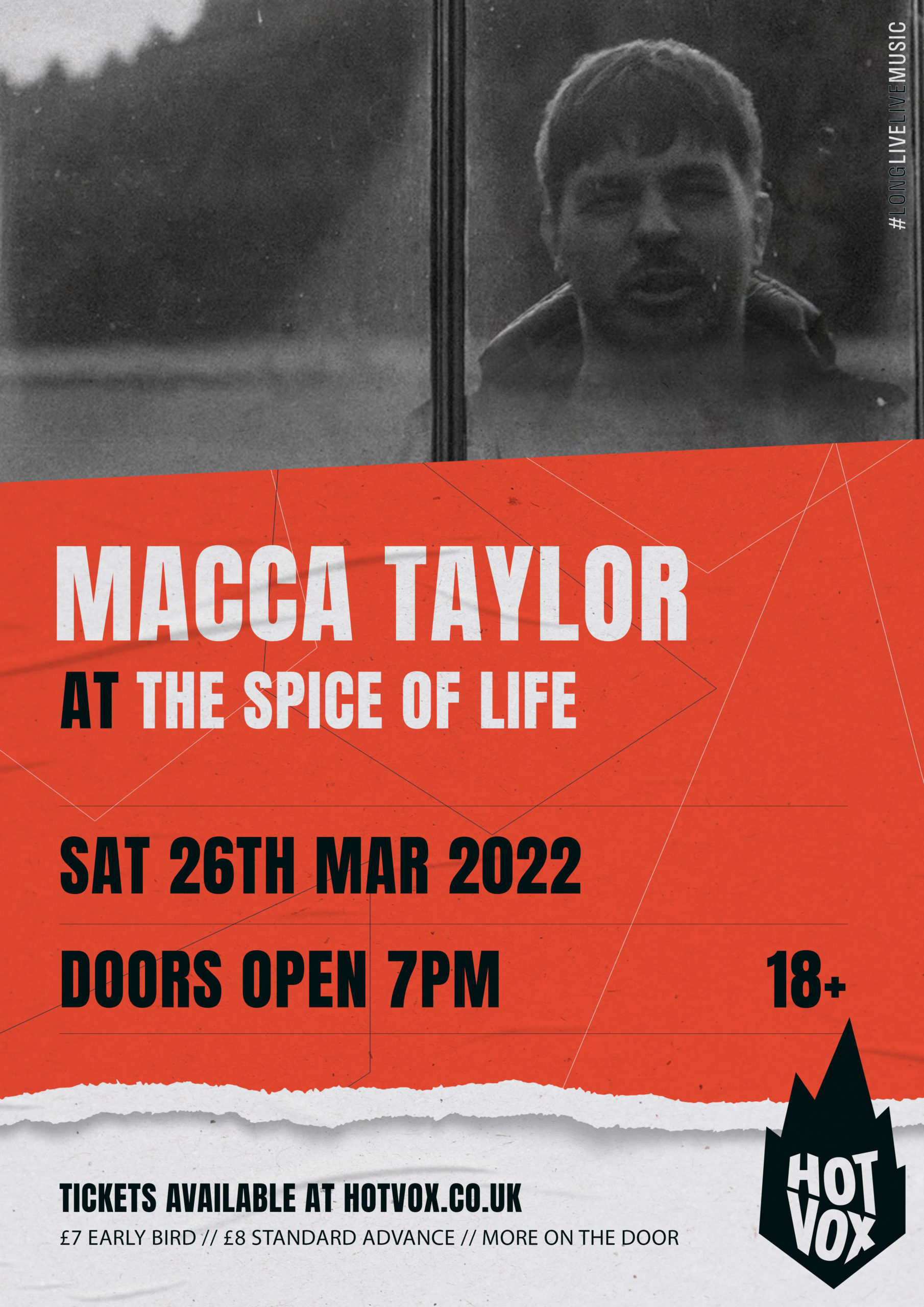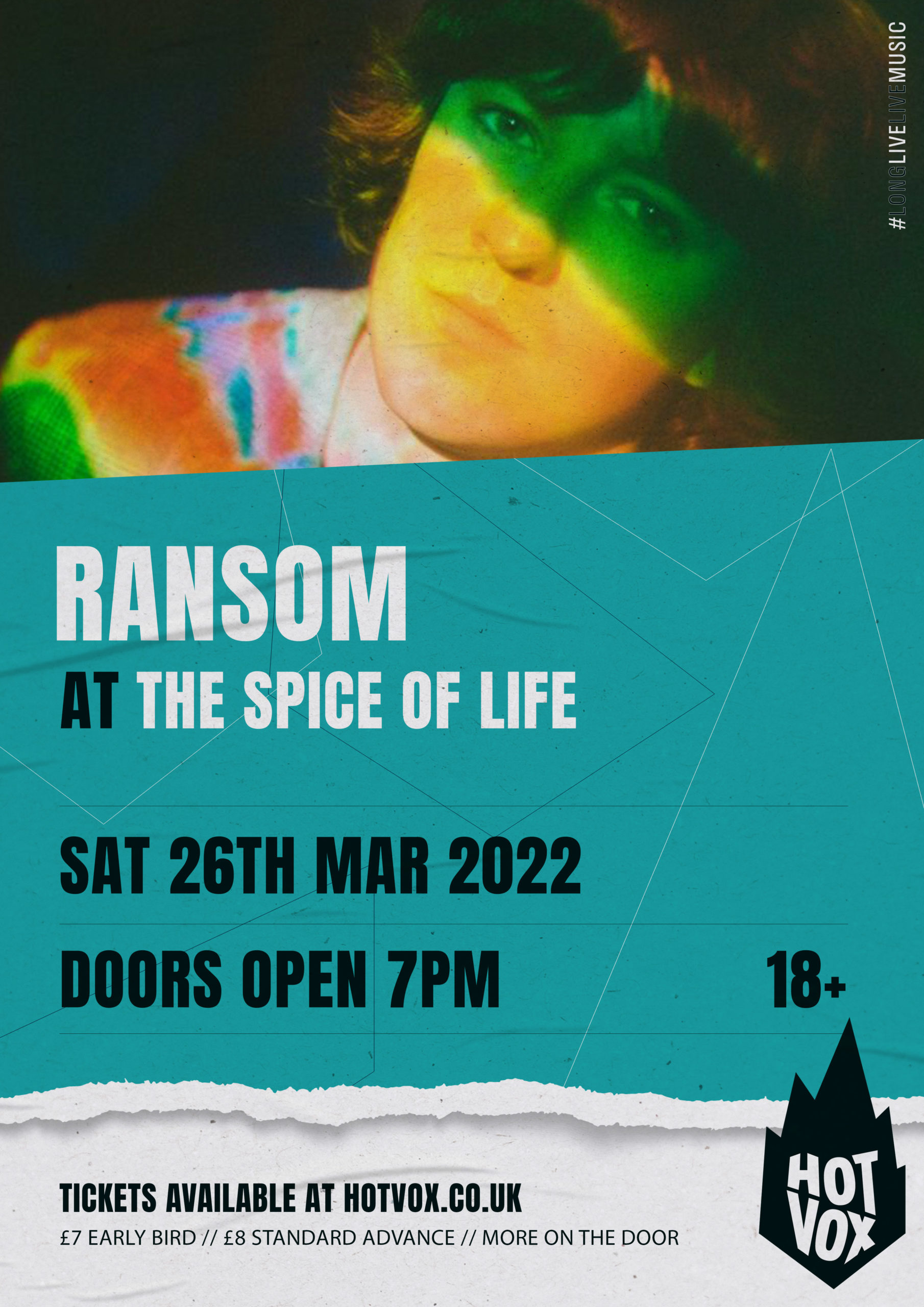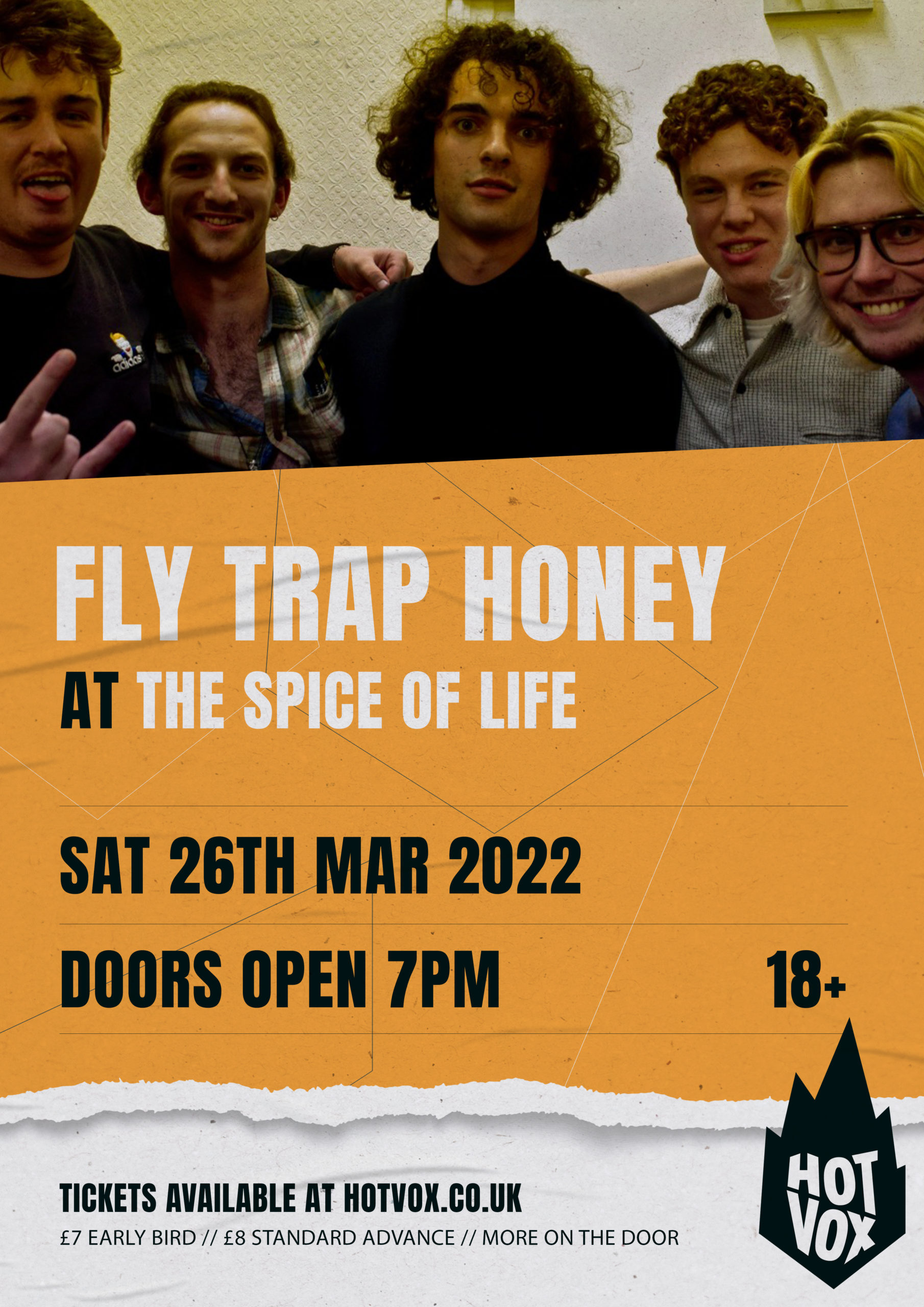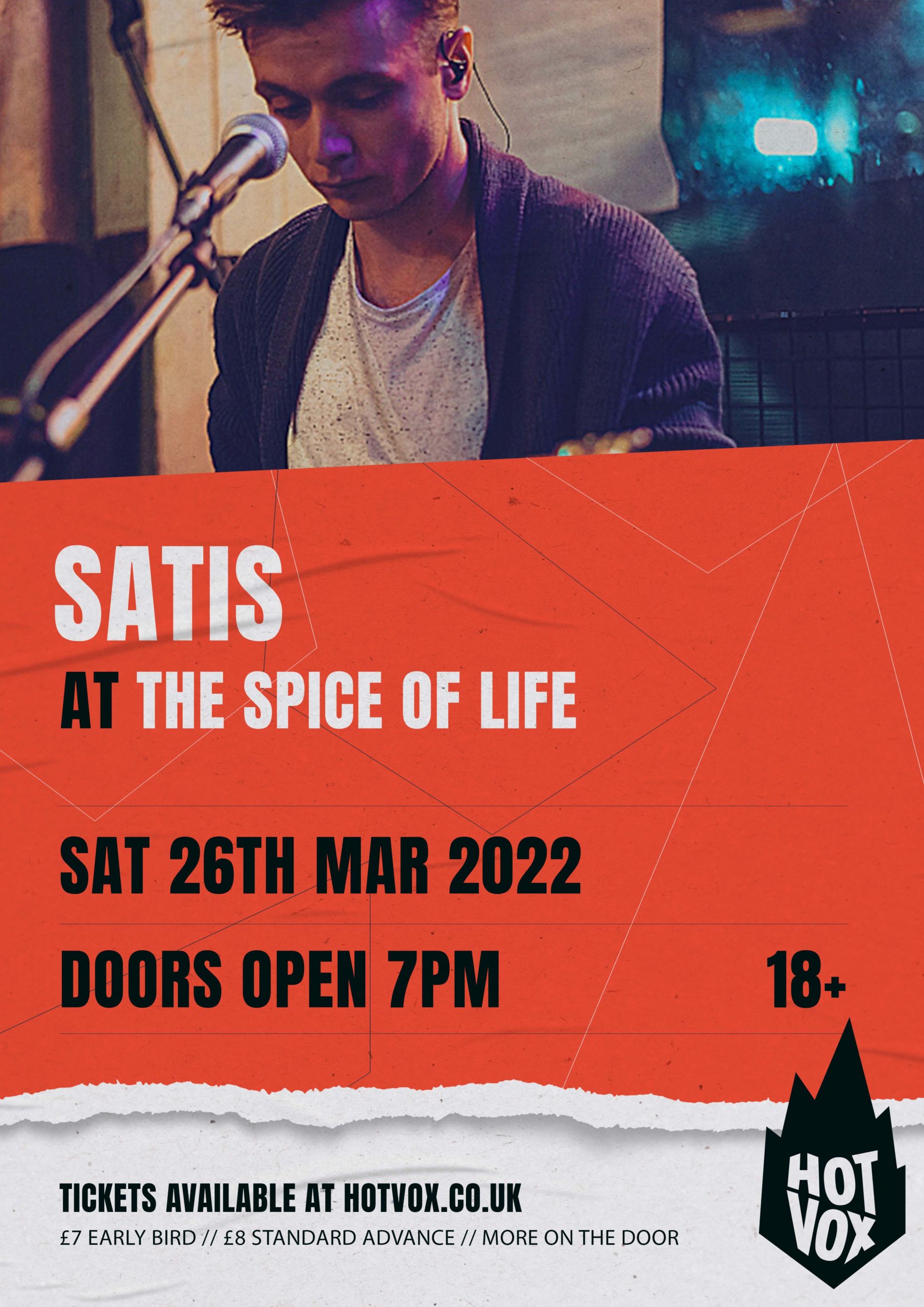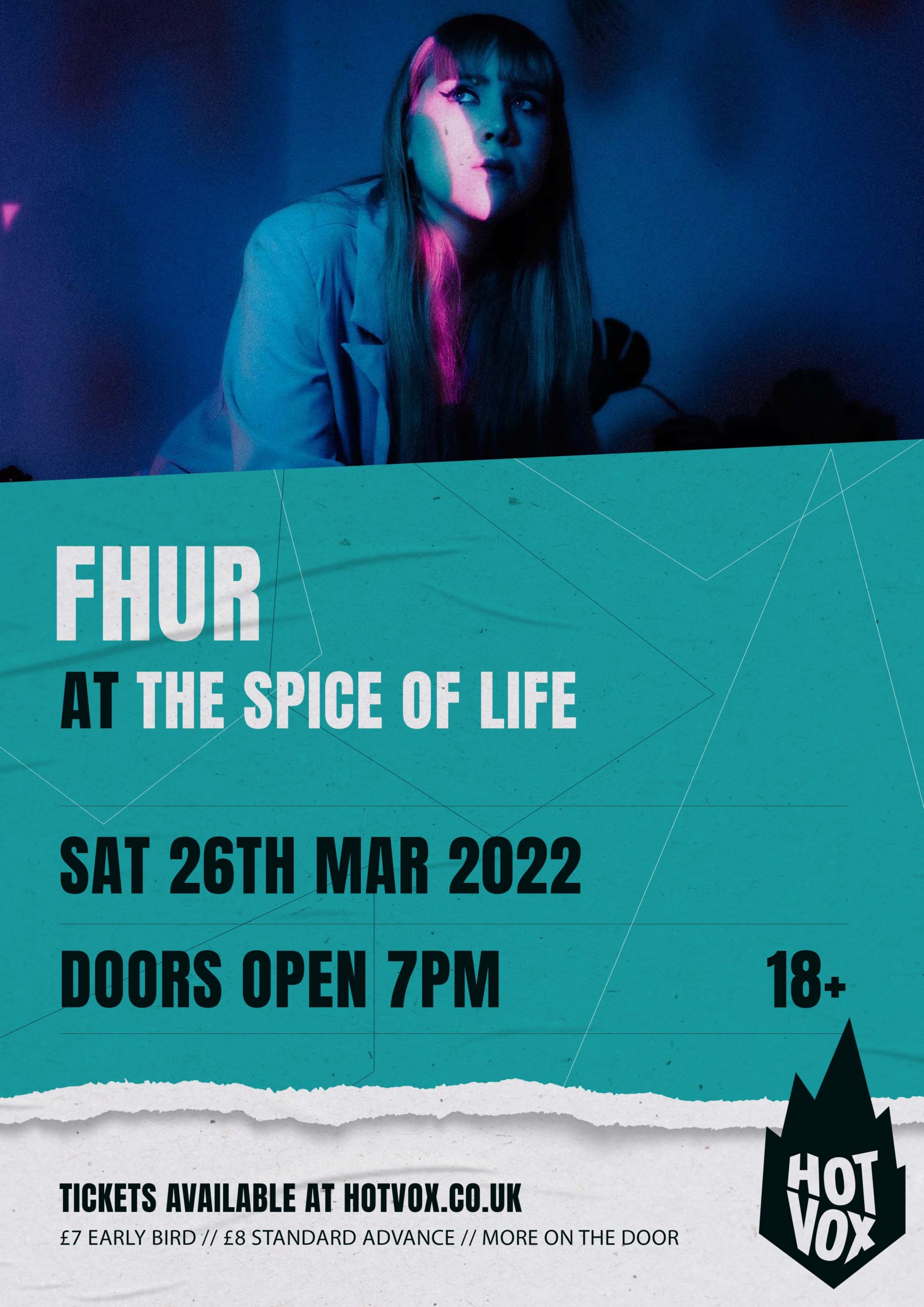 Key Info
DOORS OPEN
7:00pm
MINIMUM AGE
Strictly 18+ (I.D may be required)
TICKET COST
£7 Early Bird
£8 Standard Advance
£9 on The Door
CAPACITY
100
STUDENT DEALS
Music students (ACM, BIMM and ICMP) receive Early Bird Ticket price on the door. Valid student photo ID required and entry is subject to capacity
Terms
Long Live Live Music!
The venue
A pub that has truly stood the test of time… surviving two world wars and retaining its traditional charm. As well as being a listed building, The Spice of Life also has an esteemed musical heritage.
In the 1960's and 1970's the venue saw many great acts of the time, such as Bob Dylan, Paul Simon, Cat Stevens, Bert Jansch, The Strawbs and Sandy Denny performing here. Then in the heyday of punk in the late 70's The Spice of Life became a regular haunt for many punk musicians and followers, including The Sex Pistols. In the late 90's a thriving Jazz Club started up at The Spice, and has attracted many top acts, such as Jamie Cullum, Soweto Kinch, Darius Brubeck & Daryl Sherman.
Share
Copied!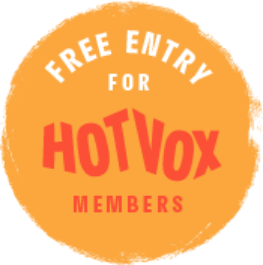 Get tickets