Meet the lineup
The New Republic
Punchy Riffs & Groovy Licks – and bags of infectious energy. The New Republic bring a breath of fresh air to the indie rock scene guaranteed to get people up and dancing.
"With an exhilarating wall of sound" The New Re... view artist profile
Wakey Wakey Rise & Shine
Wakey Wakey Rise & Shine create a psychedelic sonic landscape attached with facetious personalities and lyricism. 2022 is set to be an important year for the band, having gigged relentlessly since lockdown measures were lifted in 2021, the ban... view artist profile
Danny Addison
Explosive indie-folk anthems combining intricate string and vocal arrangements with cinematic synths and rhythm section.
Multi-instrumentalist Danny Addison grew up in Hitchin before moving to Manchester in 2014. His third EP, Shallows, is ... view artist profile
Carsick Hill
Carsick Hill is the moniker of British singer/songwriter Harry Pemberton. Growing up nearby Carsick Hill Road in Sheffield, he has always held a very close bond to the Steel City. Harry's first endeavour into music came at age 13, Harry star... view artist profile
The Kid and I
The Kid and I is a London based Alternative Rock music artist created by singer-songwriter Jacob Powell in 2020. Blending pop rock with introspective lyrics, and an array of influences from Foo Fighters to Elliot Smith – The Kid and I explor... view artist profile
The details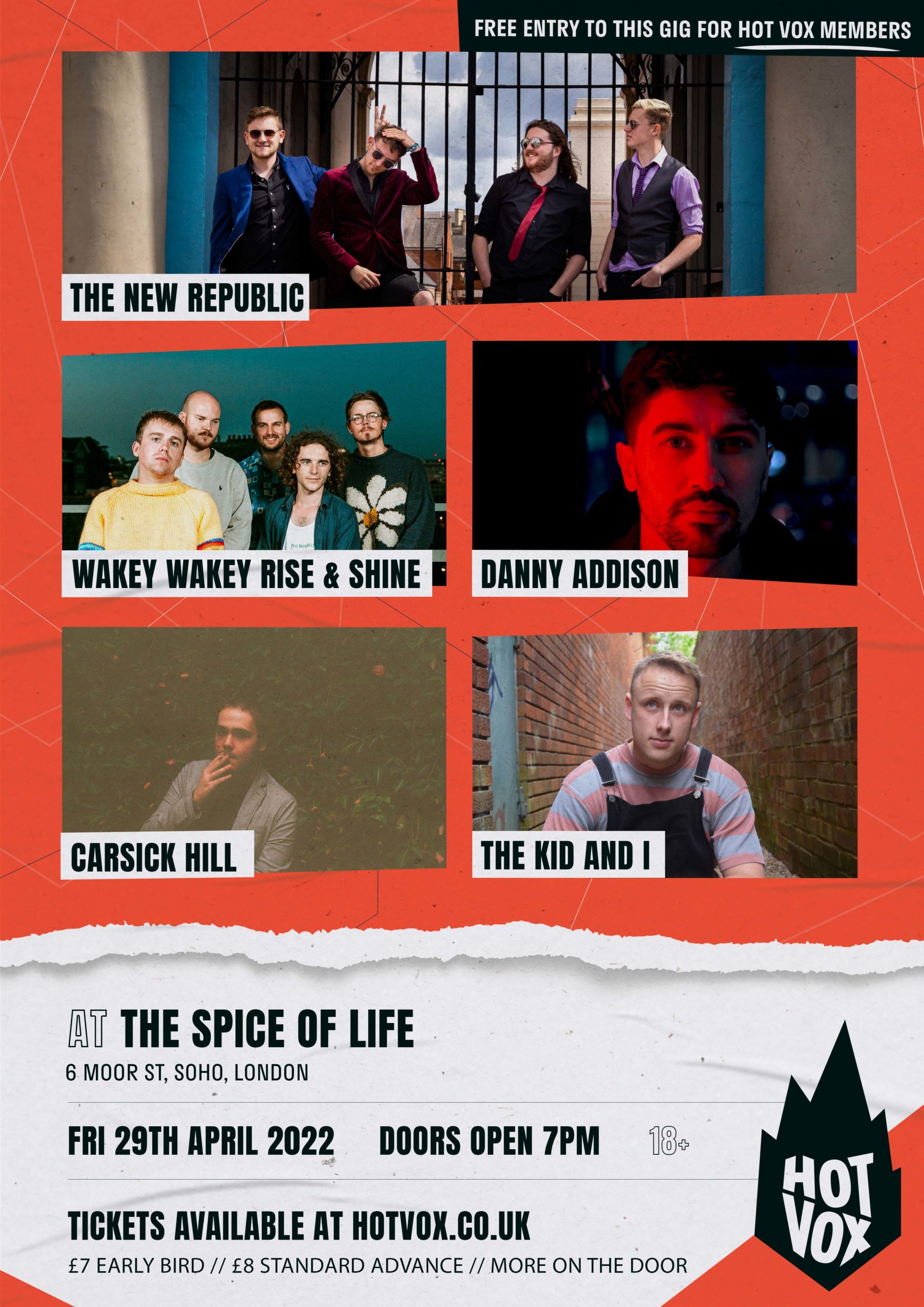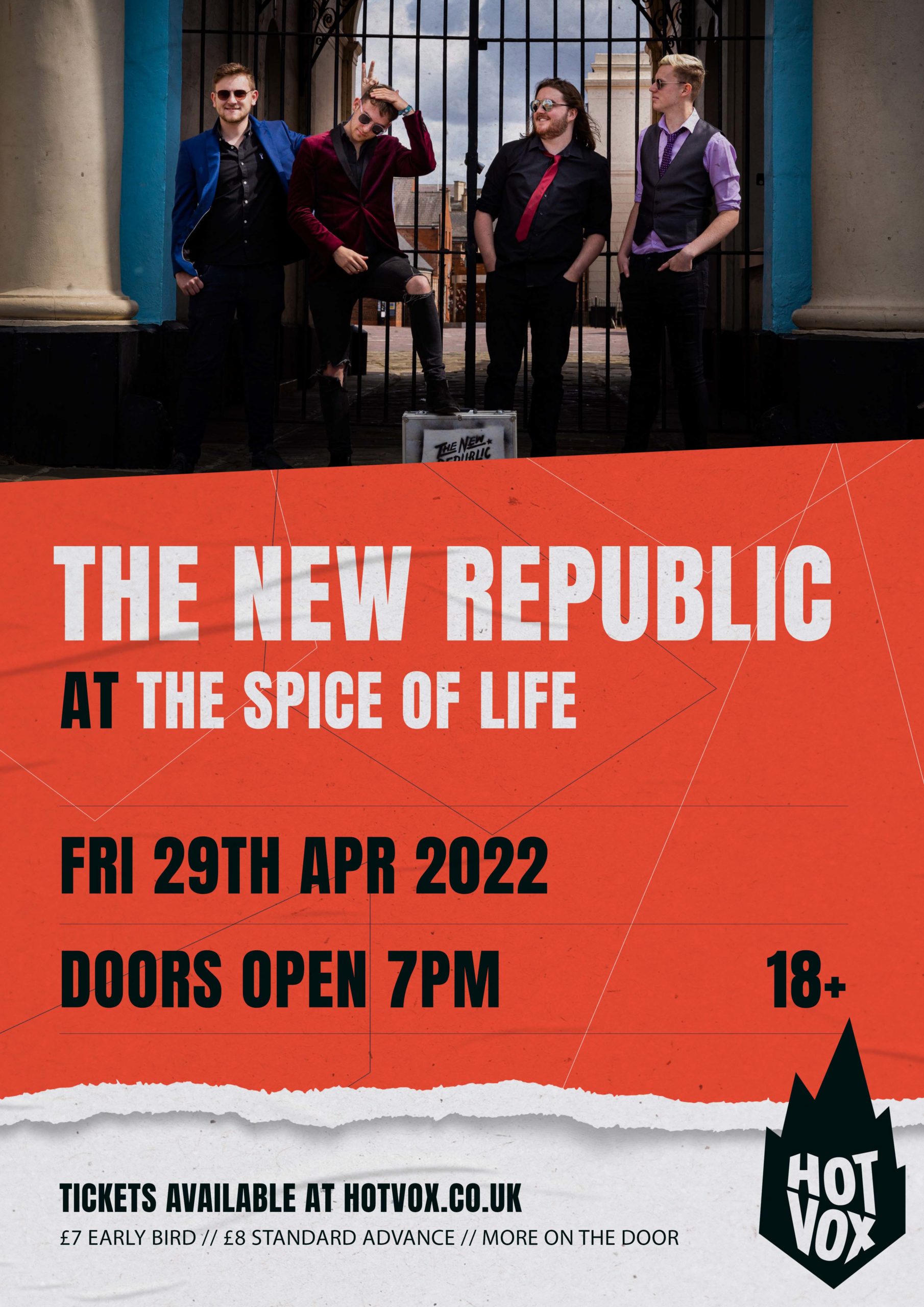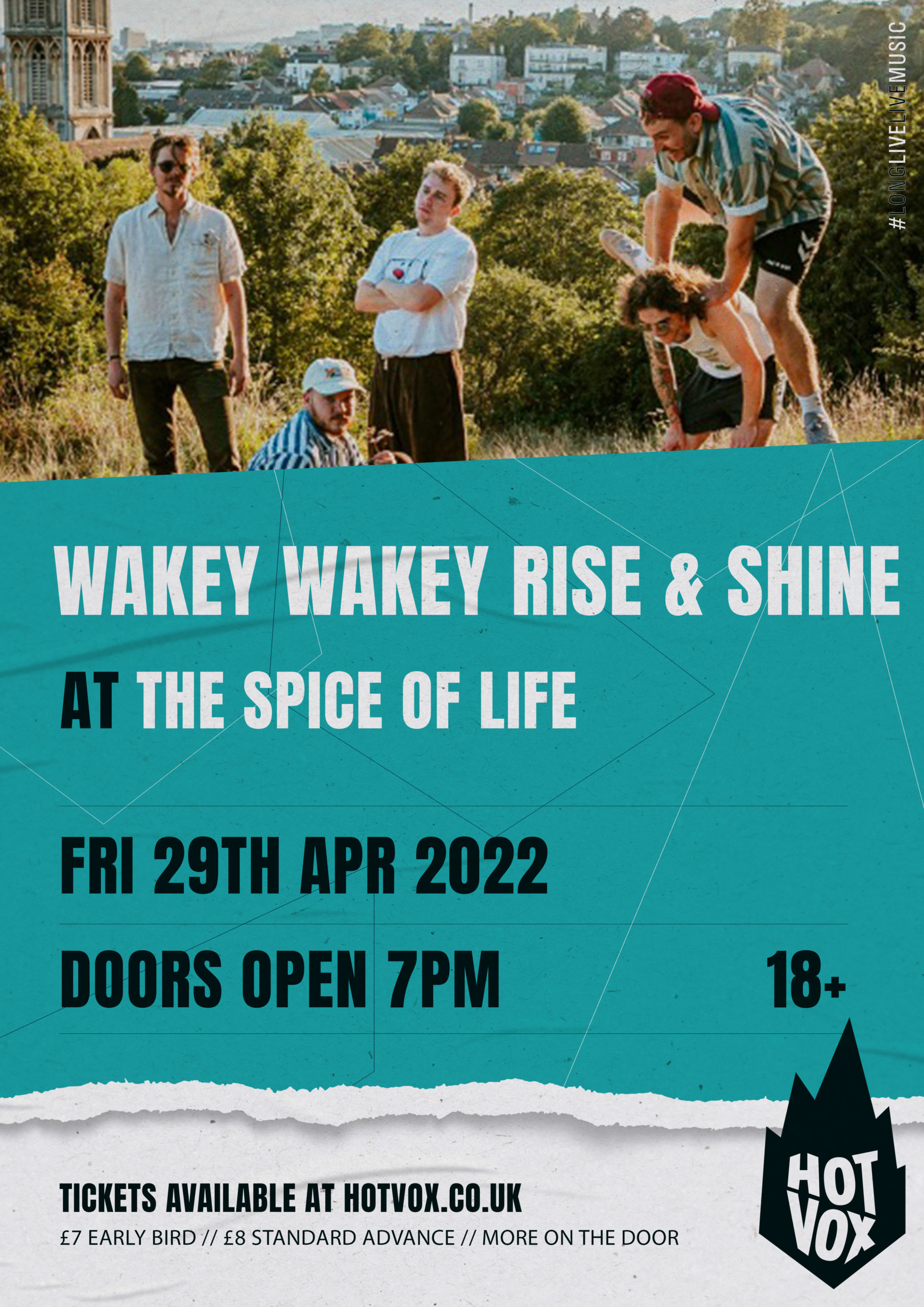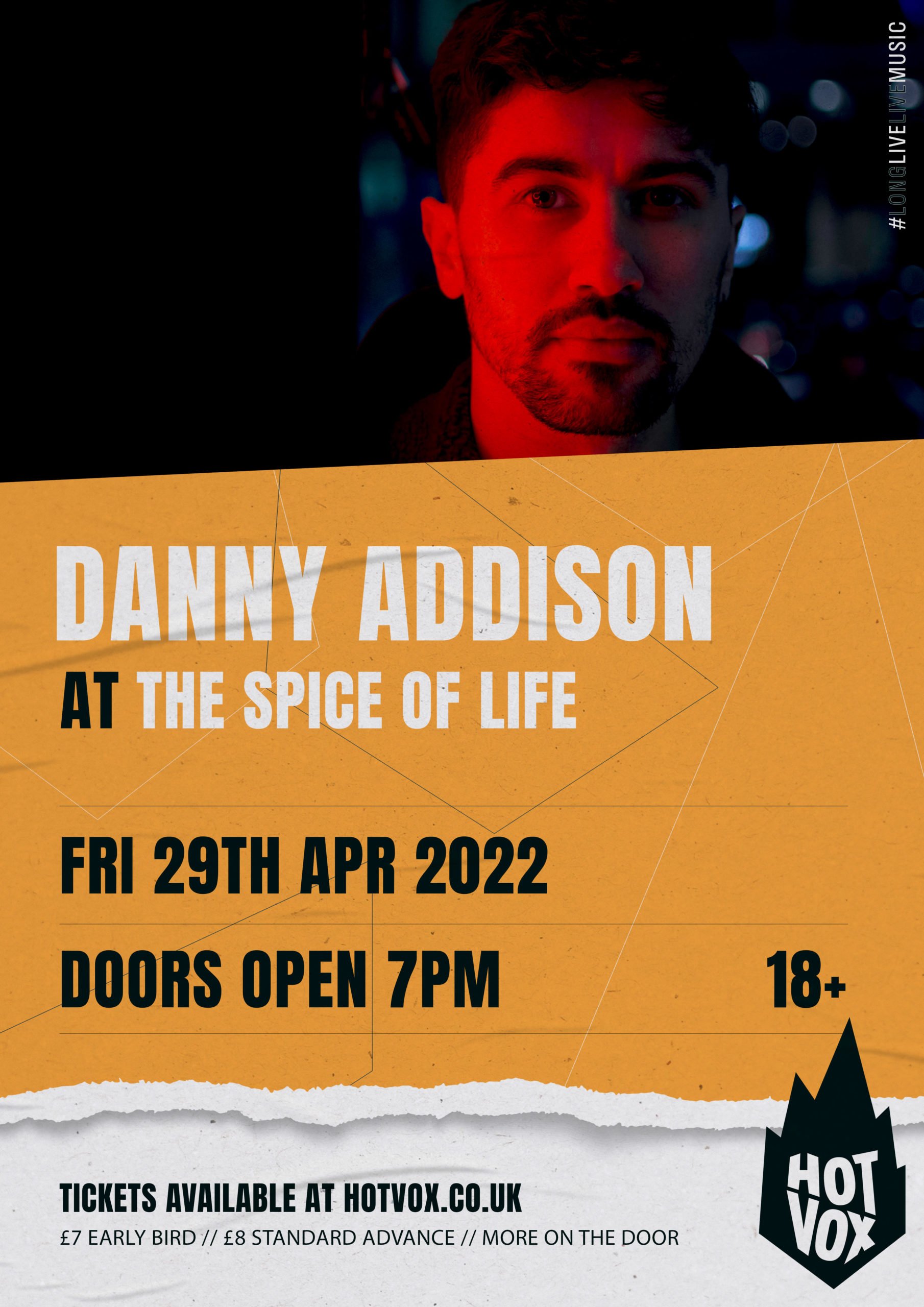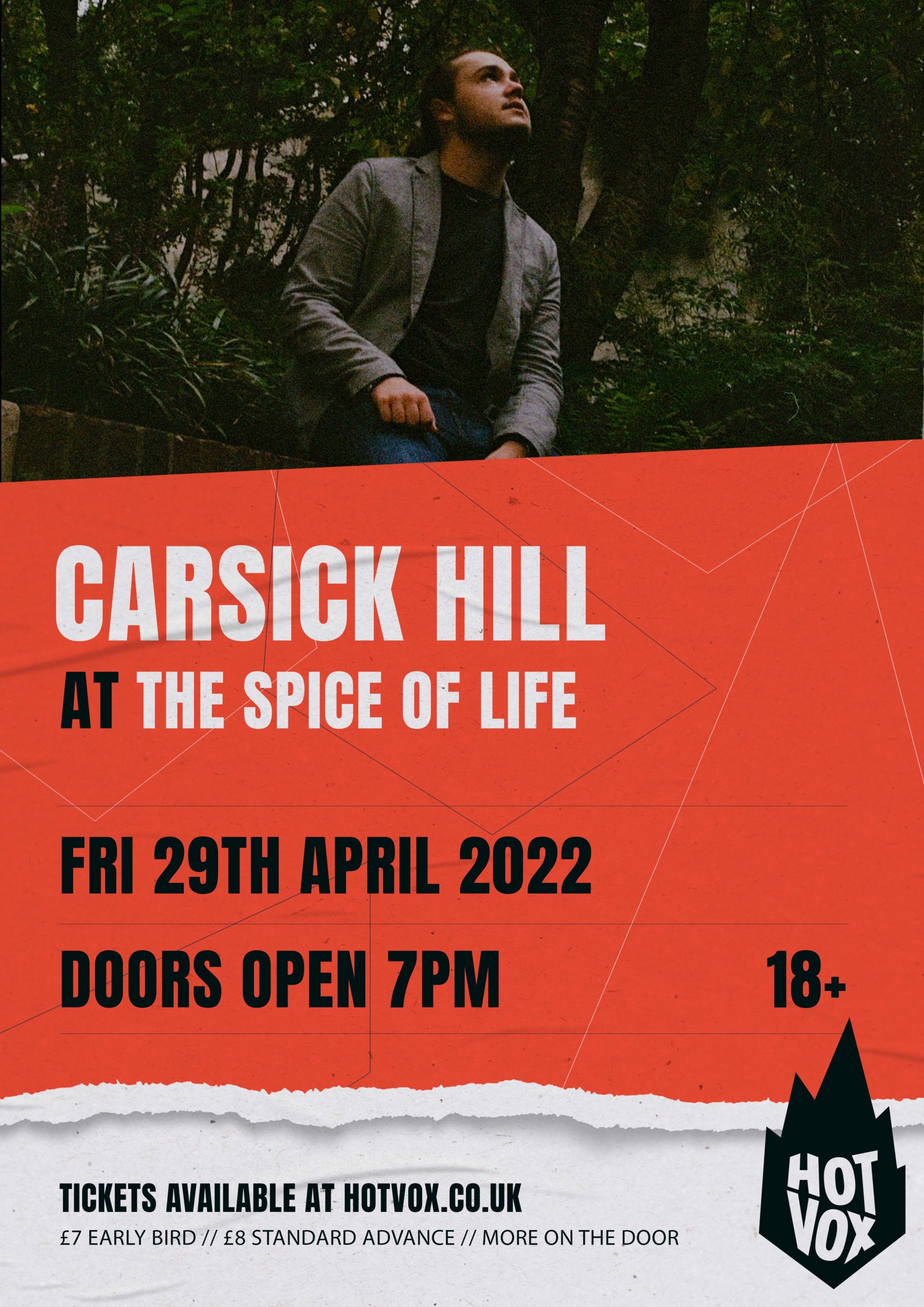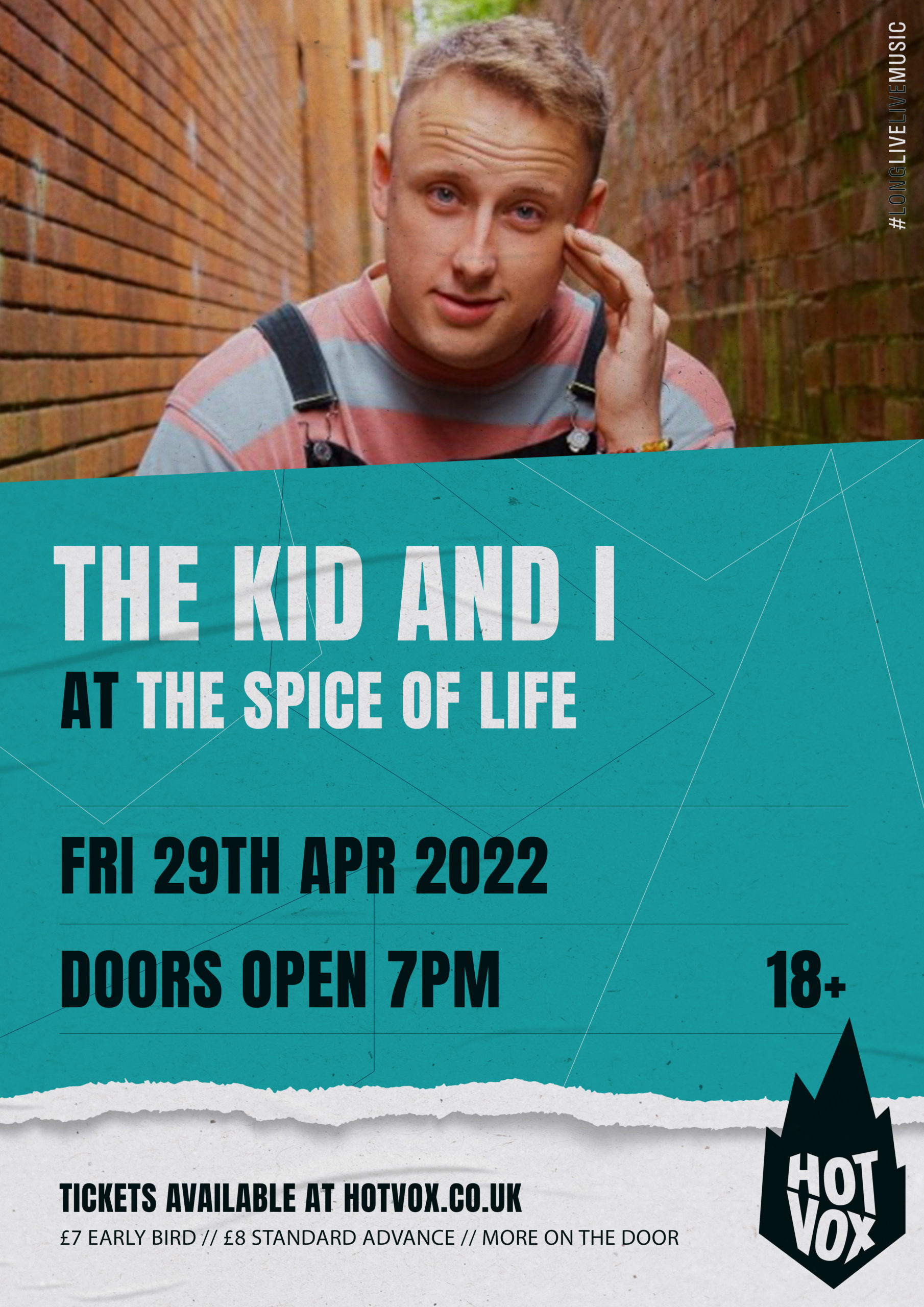 Key Info
DOORS OPEN
7:00pm
MINIMUM AGE
Strictly 18+ (I.D may be required)
TICKET COST
£7 Early Bird
£8 Standard Advance
£9 on The Door
CAPACITY
100
STUDENT DEALS
Music students (ACM, BIMM and ICMP) receive Early Bird Ticket price on the door. Valid student photo ID required and entry is subject to capacity
Terms
Long Live Live Music!
The venue
A pub that has truly stood the test of time… surviving two world wars and retaining its traditional charm. As well as being a listed building, The Spice of Life also has an esteemed musical heritage.
In the 1960's and 1970's the venue saw many great acts of the time, such as Bob Dylan, Paul Simon, Cat Stevens, Bert Jansch, The Strawbs and Sandy Denny performing here. Then in the heyday of punk in the late 70's The Spice of Life became a regular haunt for many punk musicians and followers, including The Sex Pistols. In the late 90's a thriving Jazz Club started up at The Spice, and has attracted many top acts, such as Jamie Cullum, Soweto Kinch, Darius Brubeck & Daryl Sherman.
Share
Copied!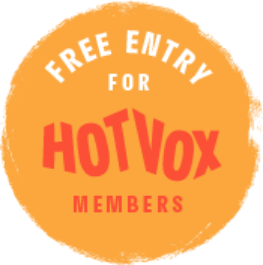 Get tickets